A Different Car Shopping Experience
Trusted Advisor | Select Vehicles | Hassle Free
We search thousands of vehicles every month so you don't have to. We weed out the models with a poor reputation and those in need of repairs so you can be confident that your purchase will give you many miles of worry-free driving.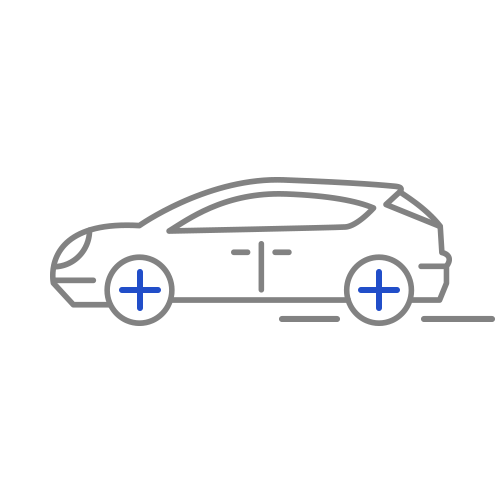 Select Cars
We filter out the bad ones so you can select the right one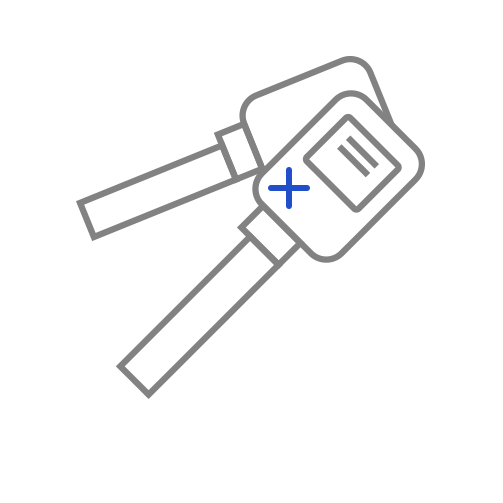 Making it More Fun
Buying a car should not be a stressful event. Come in and have a cup of coffee and talk with us. Even if you don't drive away with a new car, you will drive away with a new friend.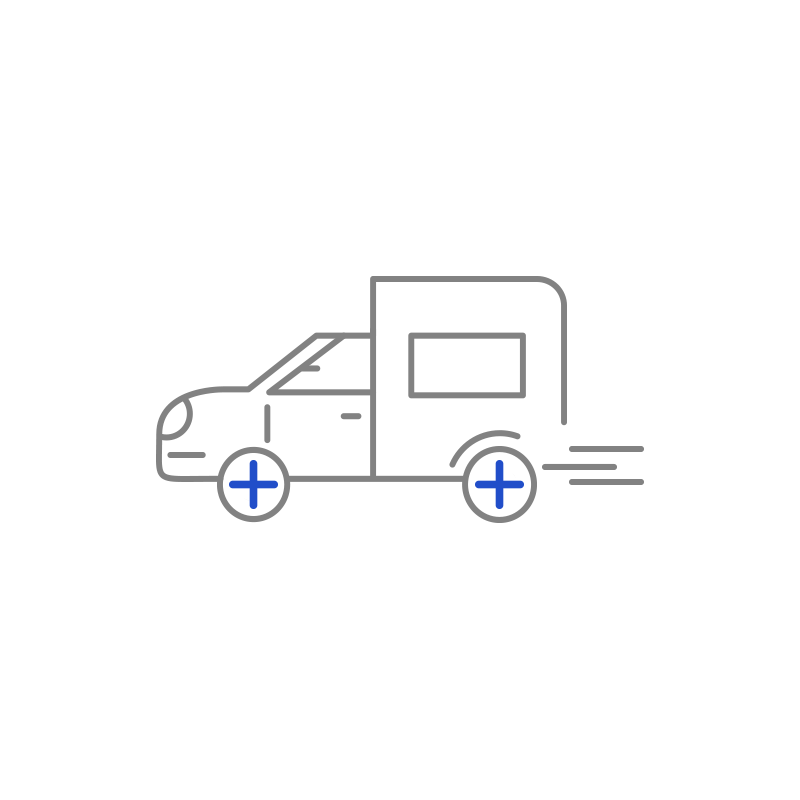 Need something other than what we have on our lot? Let us help you find the right vehicle for you.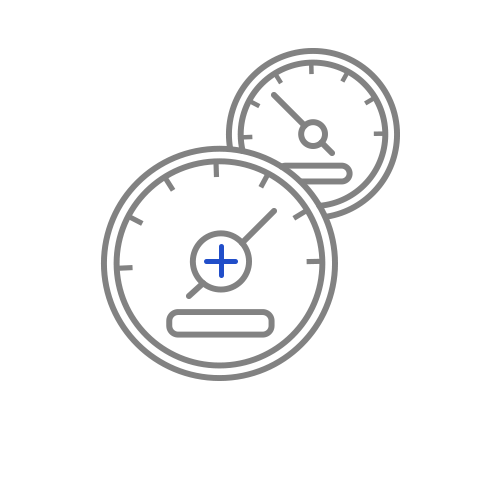 Fast Financing
We work with select local financing organizations to help you get into your car without breaking the bank.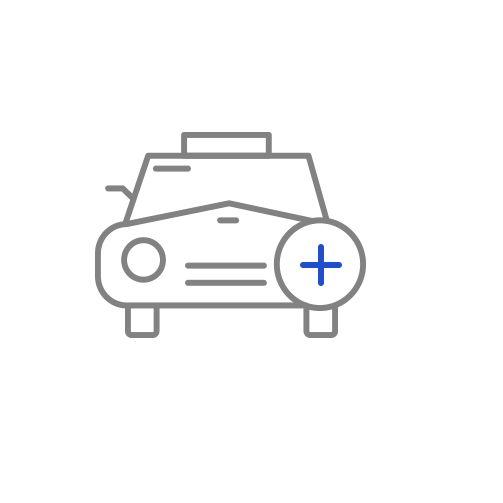 Part of Your Community
We are locally owned and operated. Our vision has always been to help people find reliable, cost effective cars that best meet their unique lifestyle and financial needs.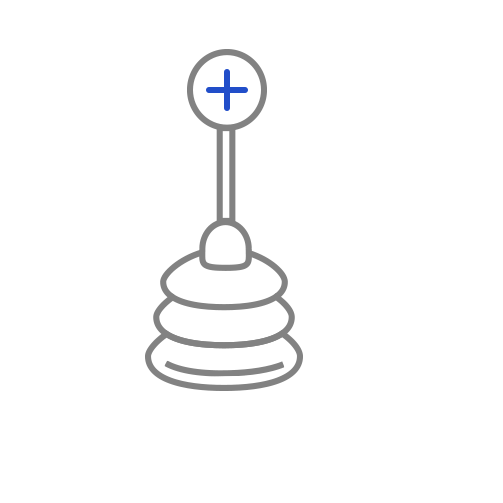 EXTRA SERVICE
Our relationship does not end with the sale. Come back at any time to talk, learn more about your car, or have our experts help you with your questions.
What our customers are saying
"I cannot express the care Nick and his father have for individuals. They are patient, kind, understanding, and most of all understanding. They have big hearts and warm smiles! Definitely be buying another car from them. Thank you for the outstanding customer service!" -Erin M.